Main content starts here, tab to start navigating
Our Story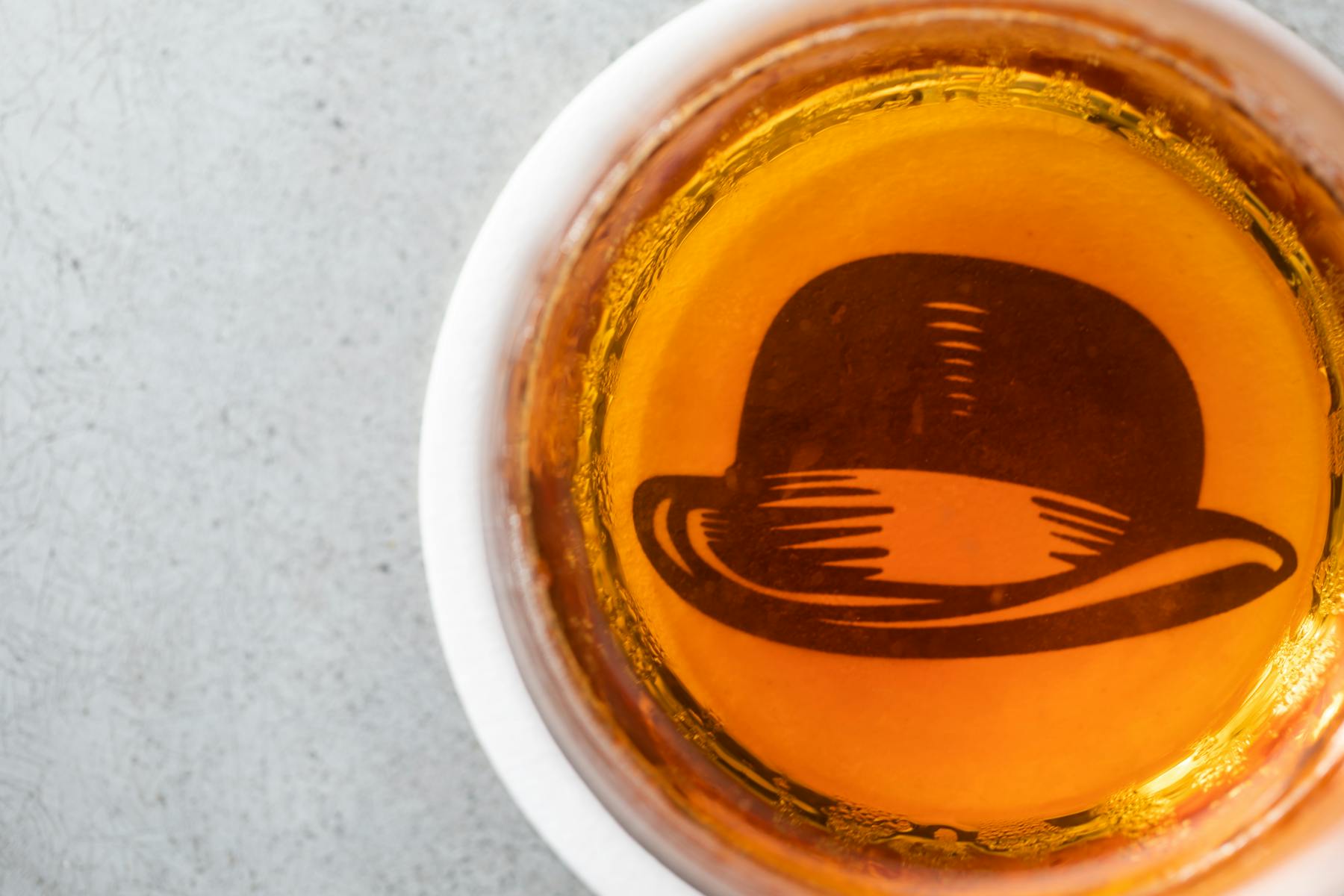 Slide 1 of 12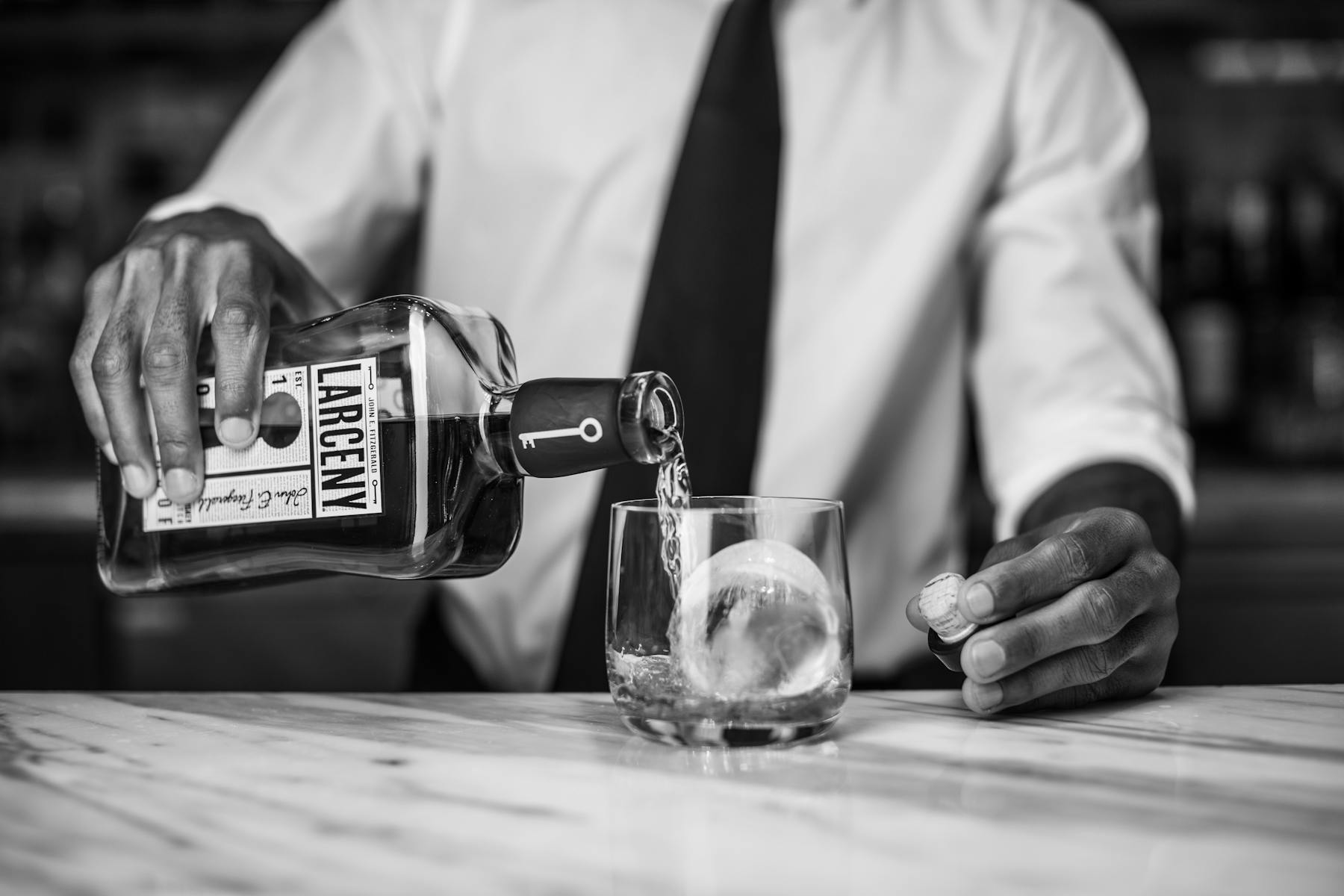 Slide 2 of 12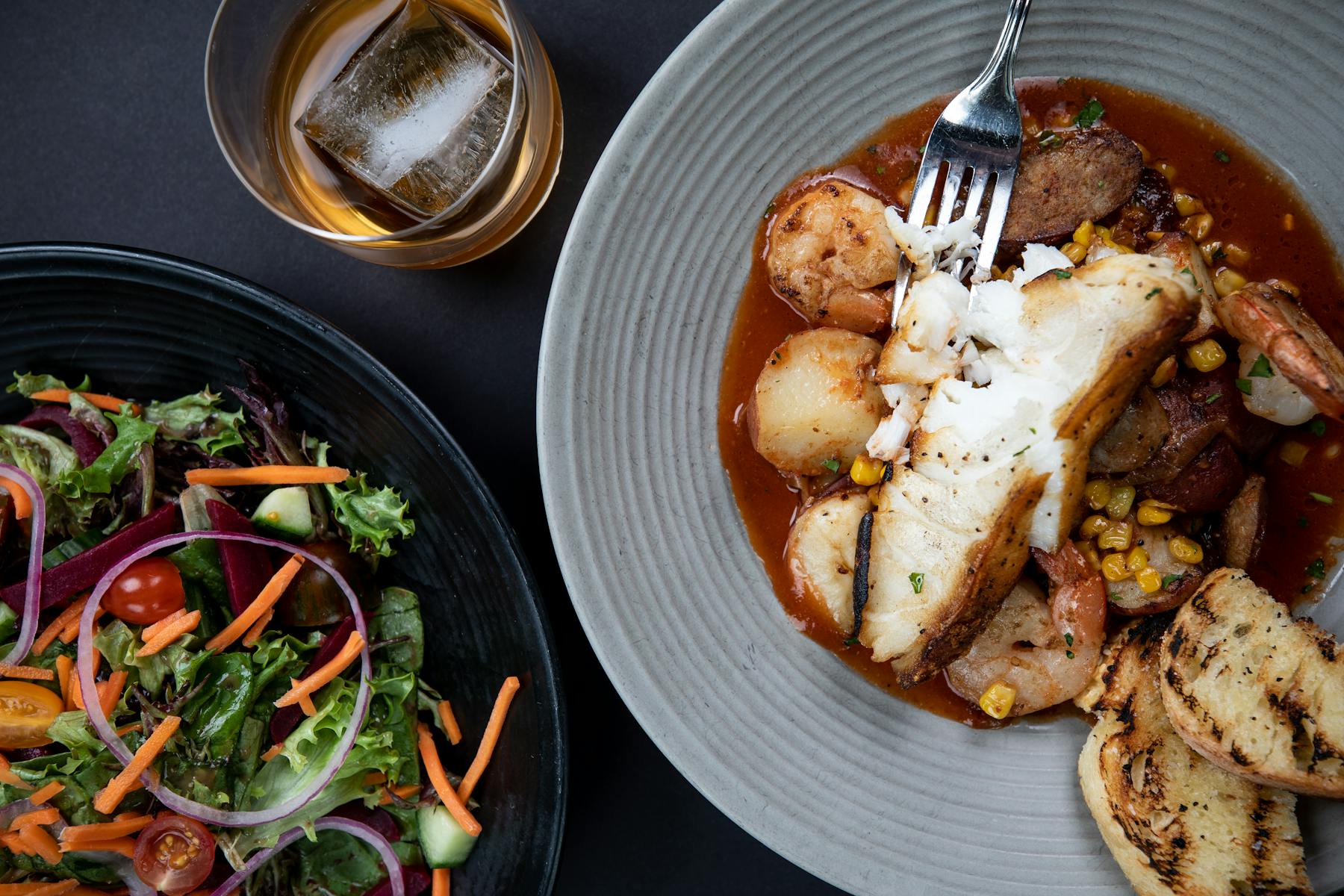 Slide 3 of 12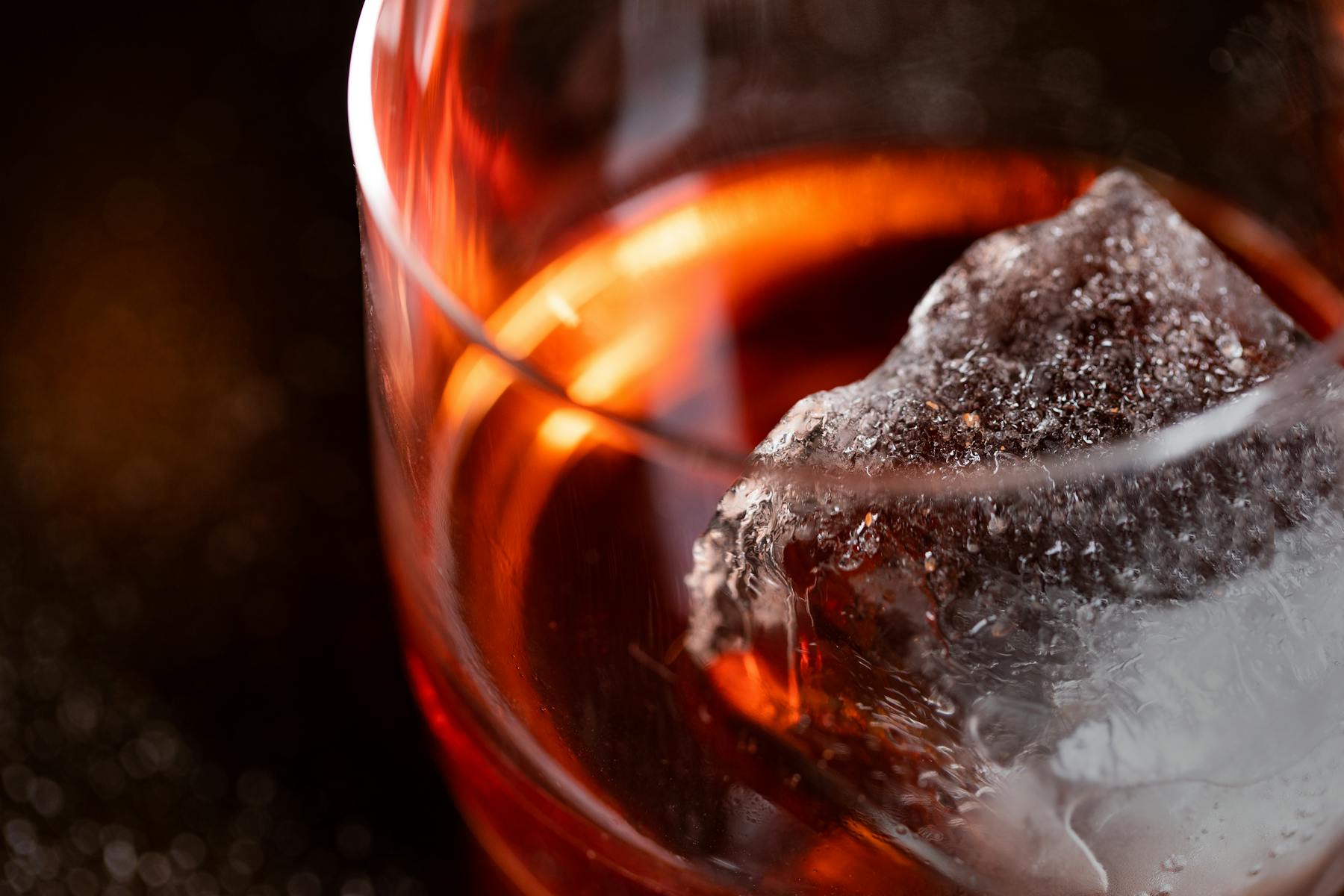 Slide 4 of 12
Slide 5 of 12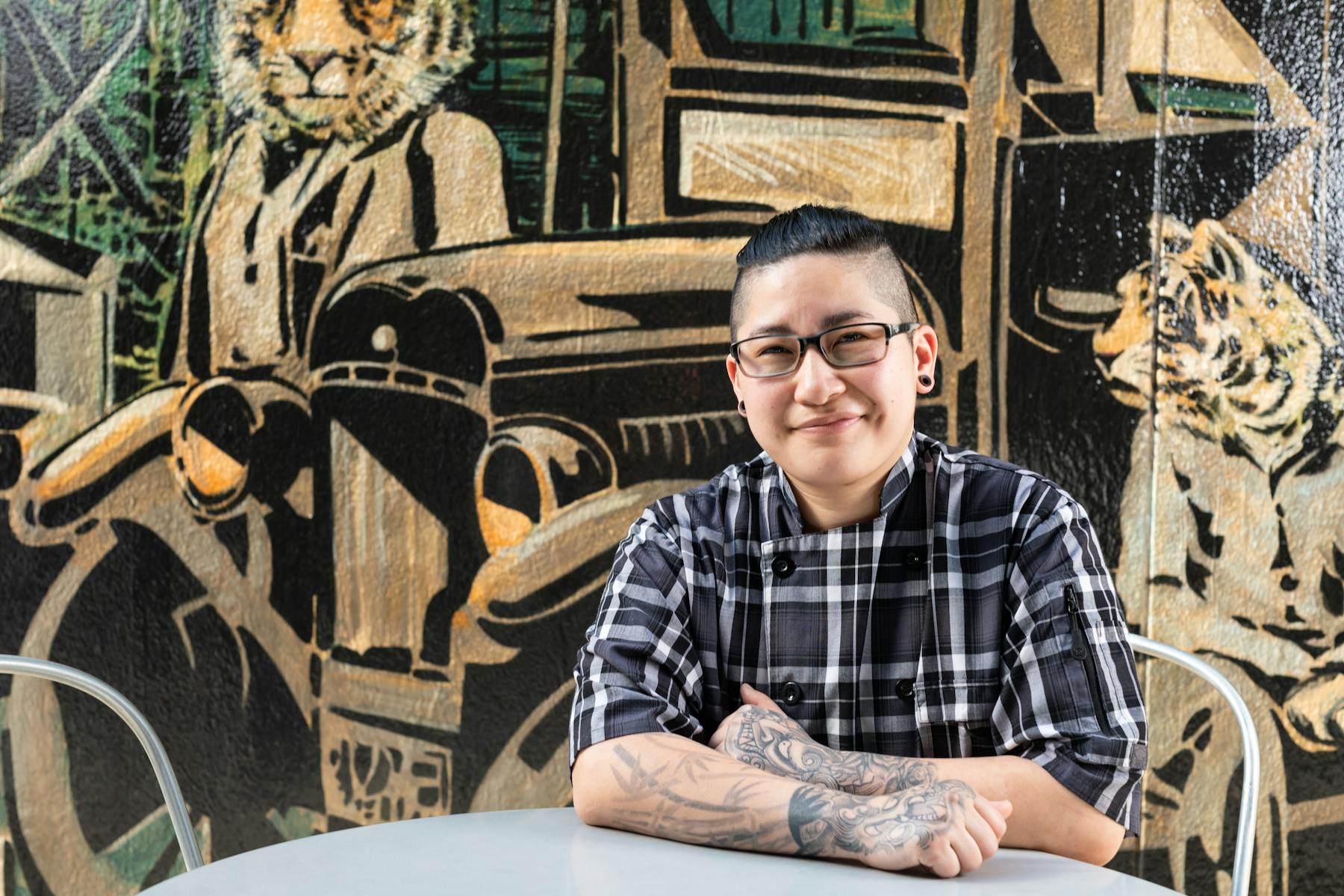 Slide 6 of 12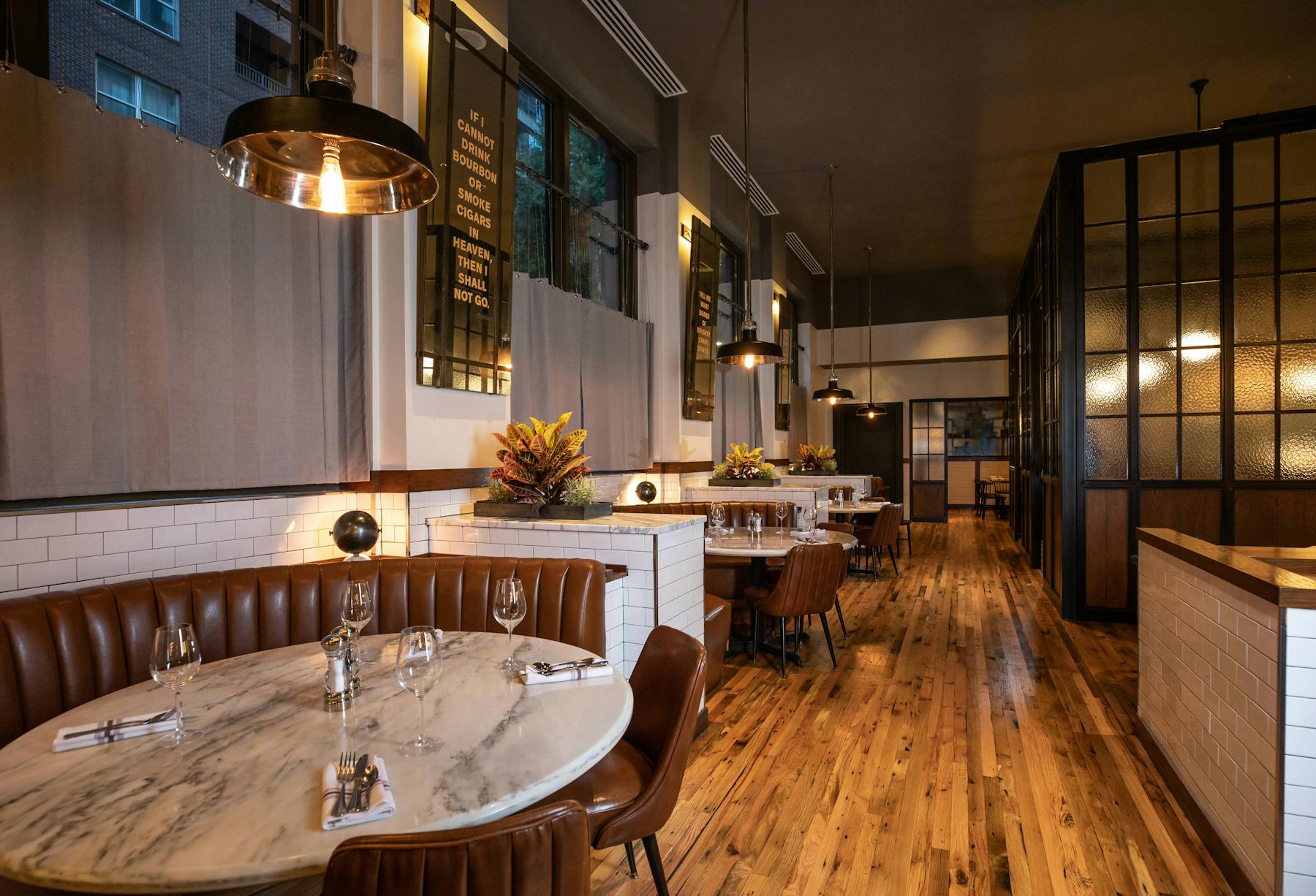 Slide 7 of 12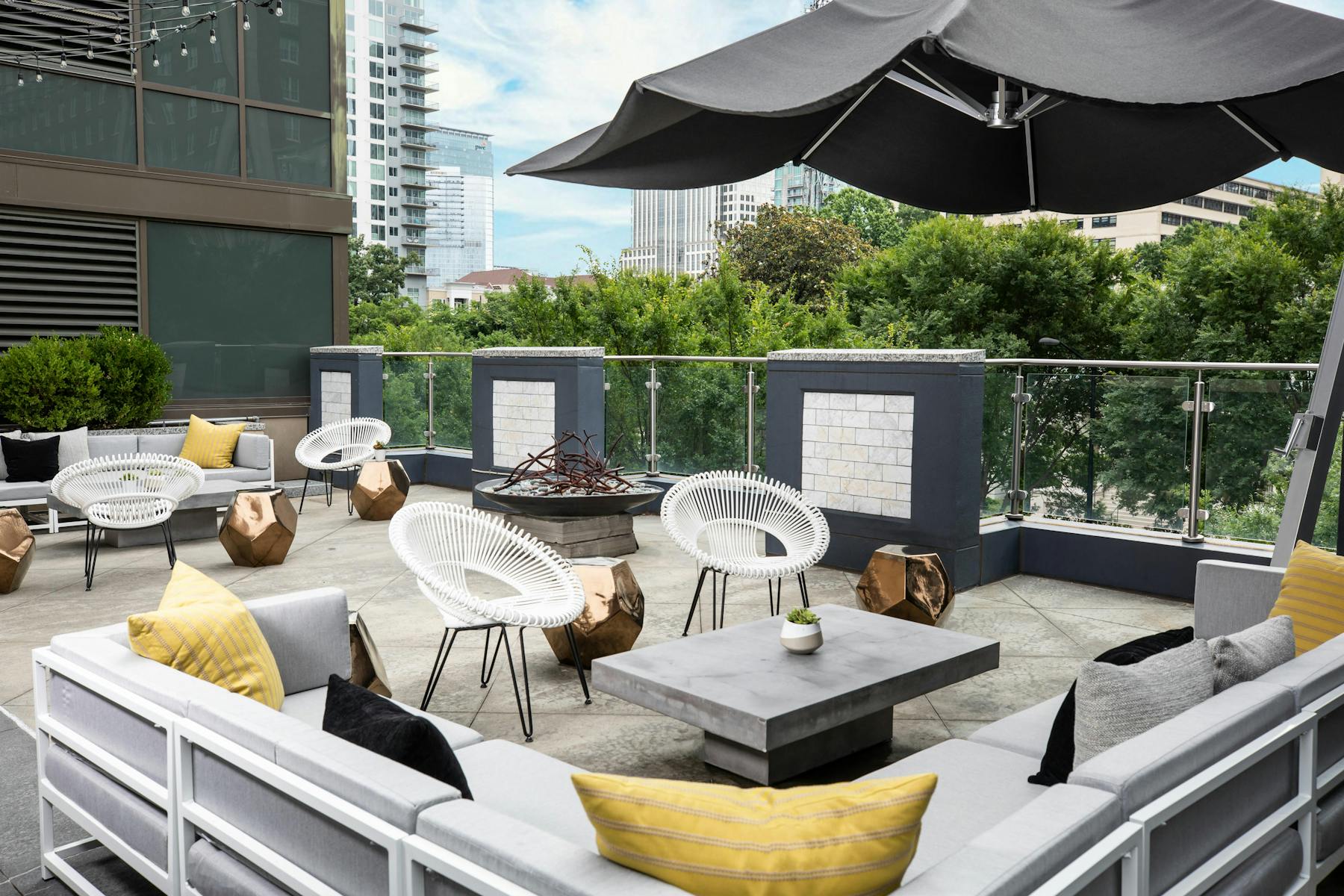 Slide 8 of 12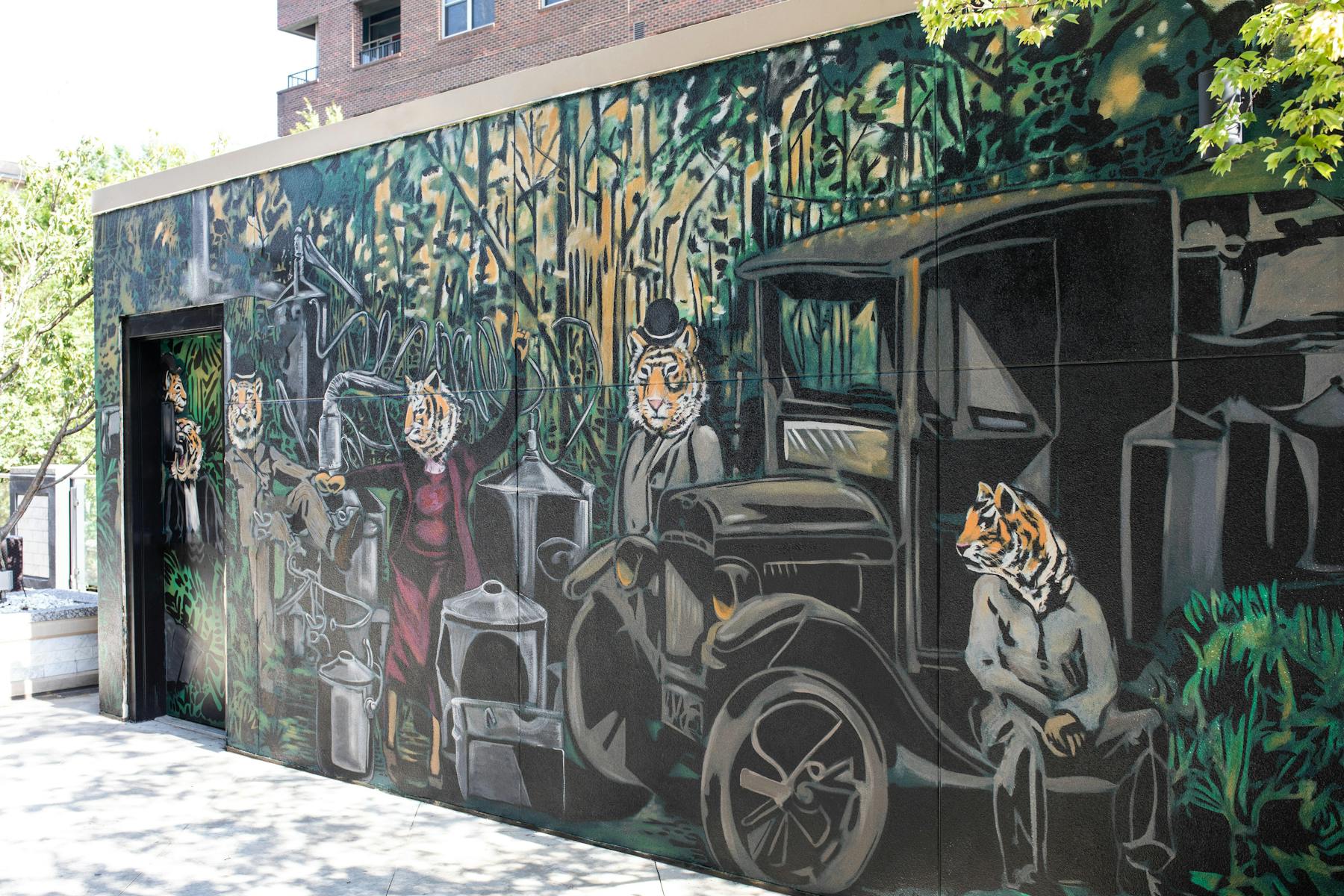 Slide 9 of 12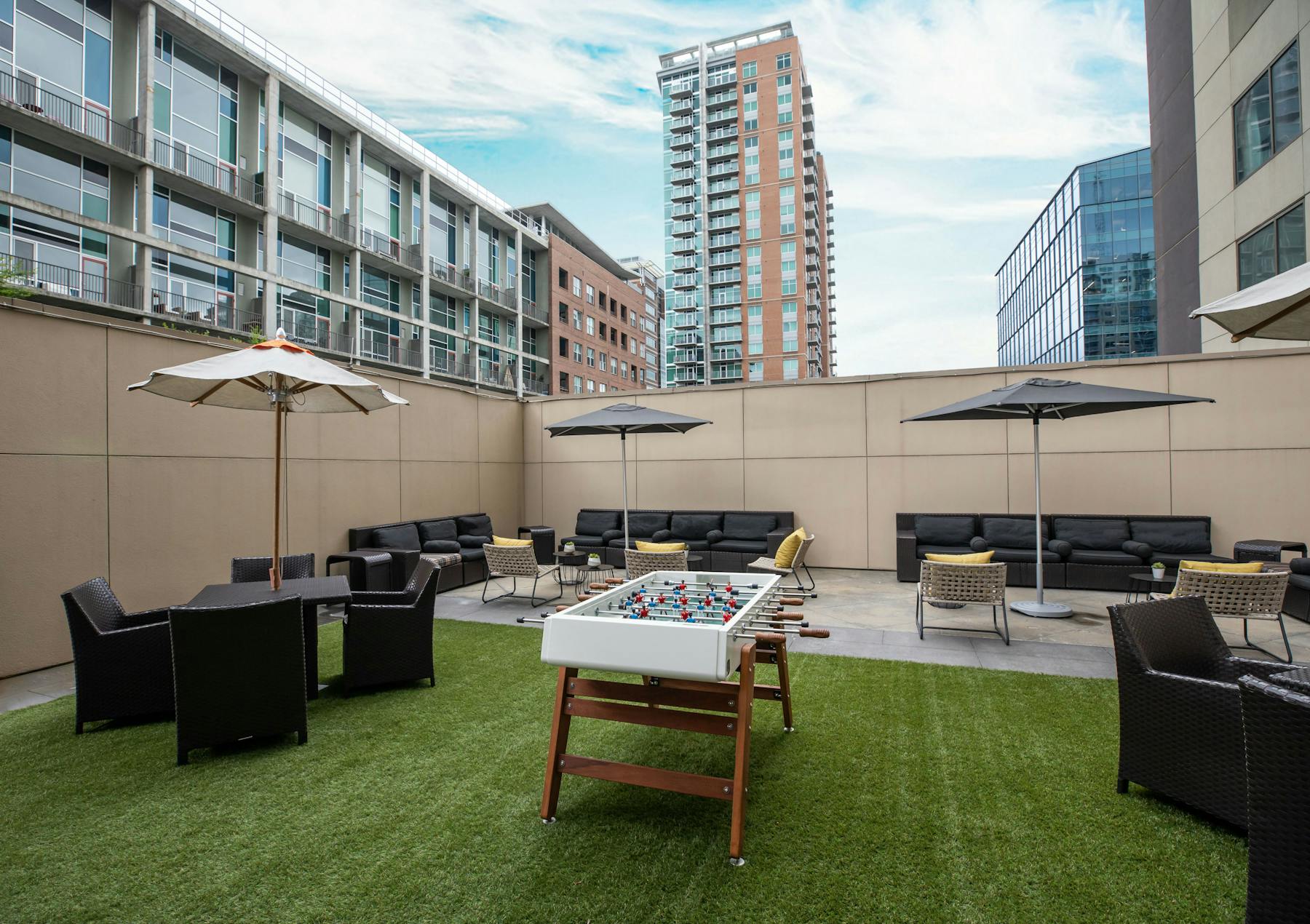 Slide 10 of 12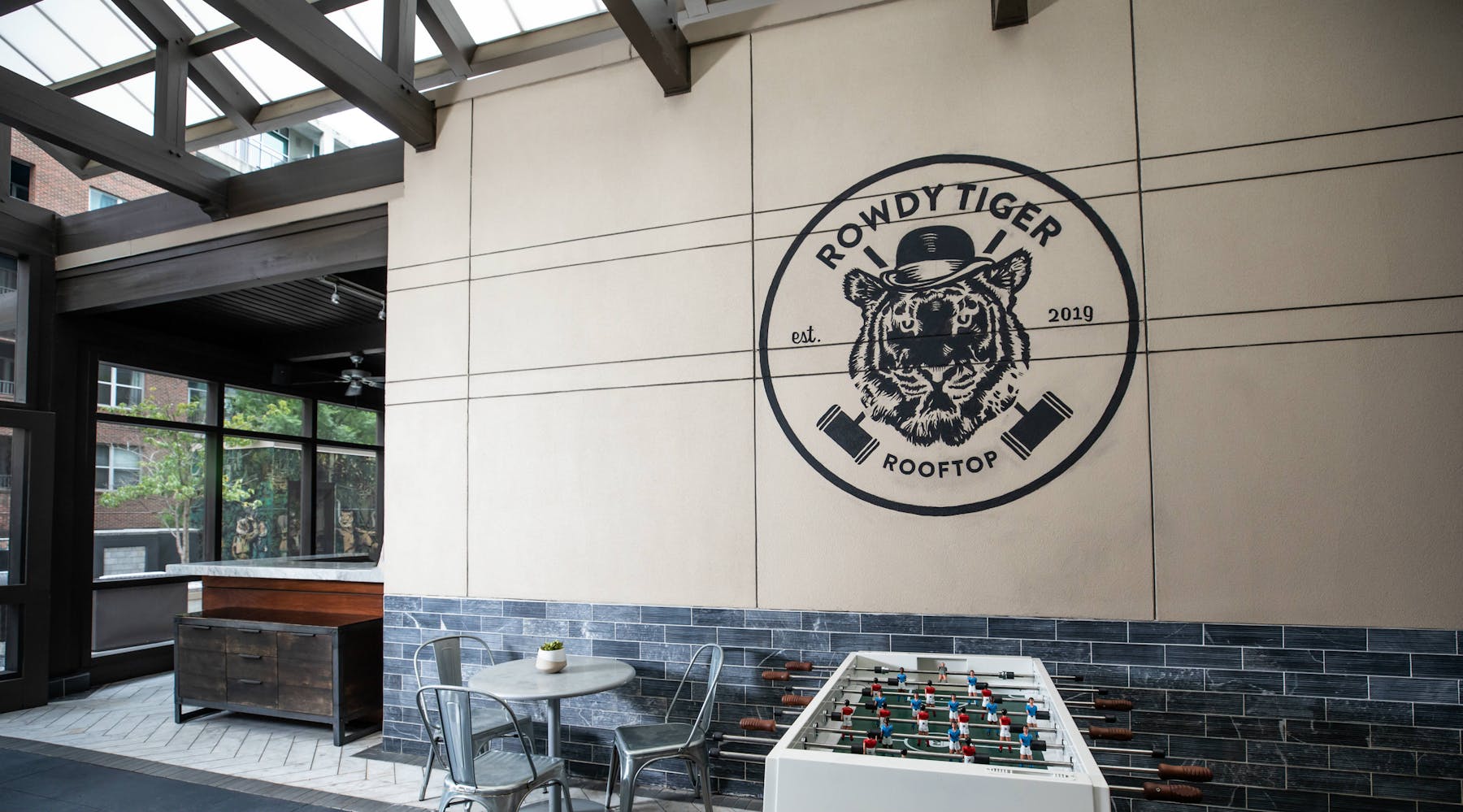 Slide 11 of 12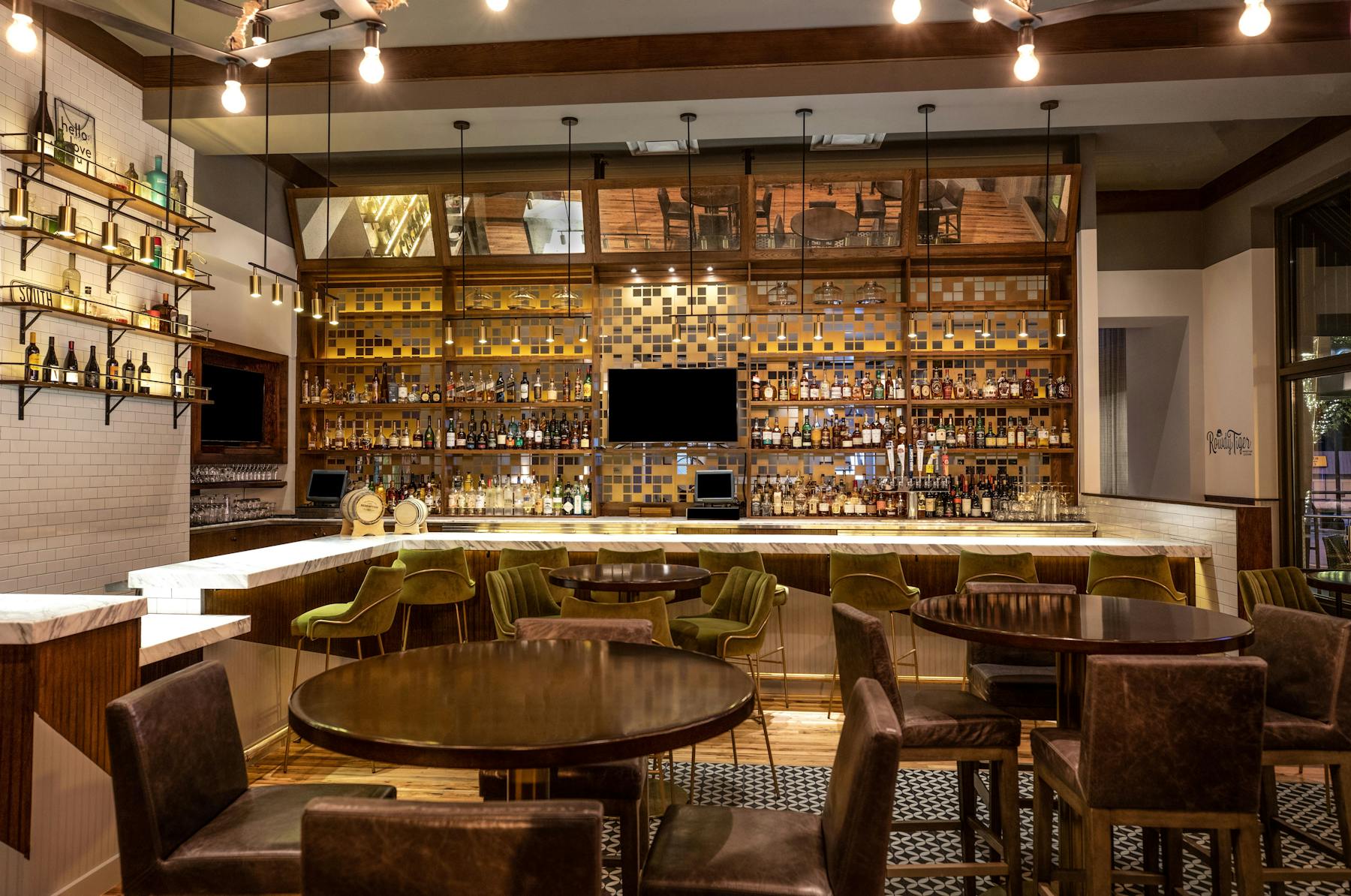 Slide 12 of 12
Rowdy Tiger Whiskey Bar & Kitchen

In the middle of the 19th century, a political group called the Free and Rowdy Party operated in Atlanta. In opposition to the Moral Party, the "Rowdies," who included distillers, saloon owners, and even Atlanta's first mayor, where known for illicitly making and distributing moonshine. Midtown's rowdy residents would consume this illegal whiskey in speakeasies known as blind tigers, where saloon owners would charge guests entrance to see a curious attraction and evade the law by serving "complimentary" spirits.



Dating back to its inception, whiskey, legal or otherwise, has played a role in our nation's history – rallying revolutionary soldiers, emboldening the earliest pioneers, and creating division during Atlanta's multiple periods of Prohibition. Like Midtown's rowdy predecessors, Rowdy Tiger believes that nothing pairs better with whiskey than attitude associated its storied past.


Serving more than 125 whiskeys and whiskey cocktails, Rowdy Tiger boasts one of the largest whiskey collections in the city. Alongside a quintessentially American menu, our Atlanta whiskey bar and kitchen commemorates our city's boisterous past by raising a glass to celebrate to an exciting future.