Main content starts here, tab to start navigating
Private Events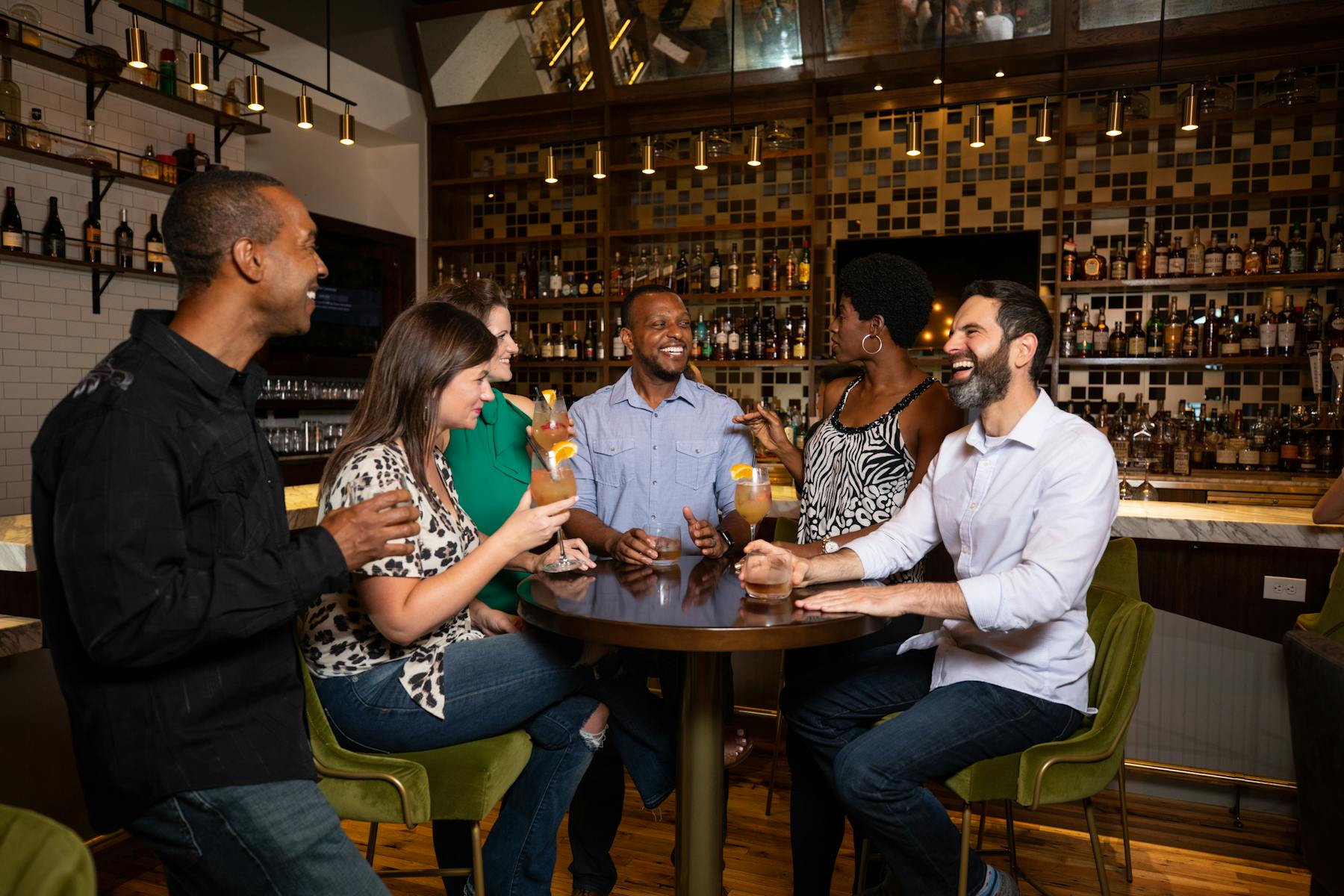 Slide 1 of 12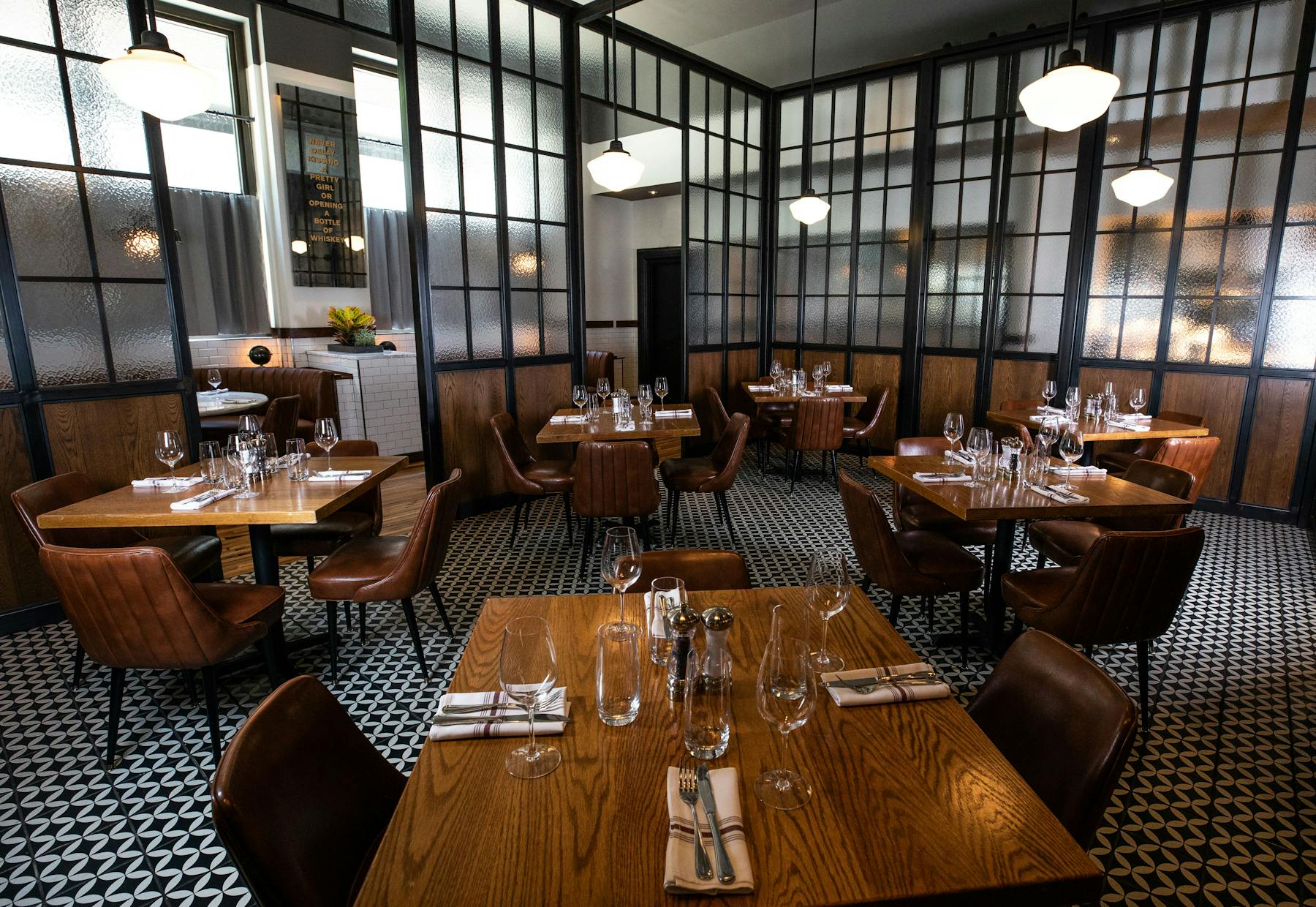 Slide 2 of 12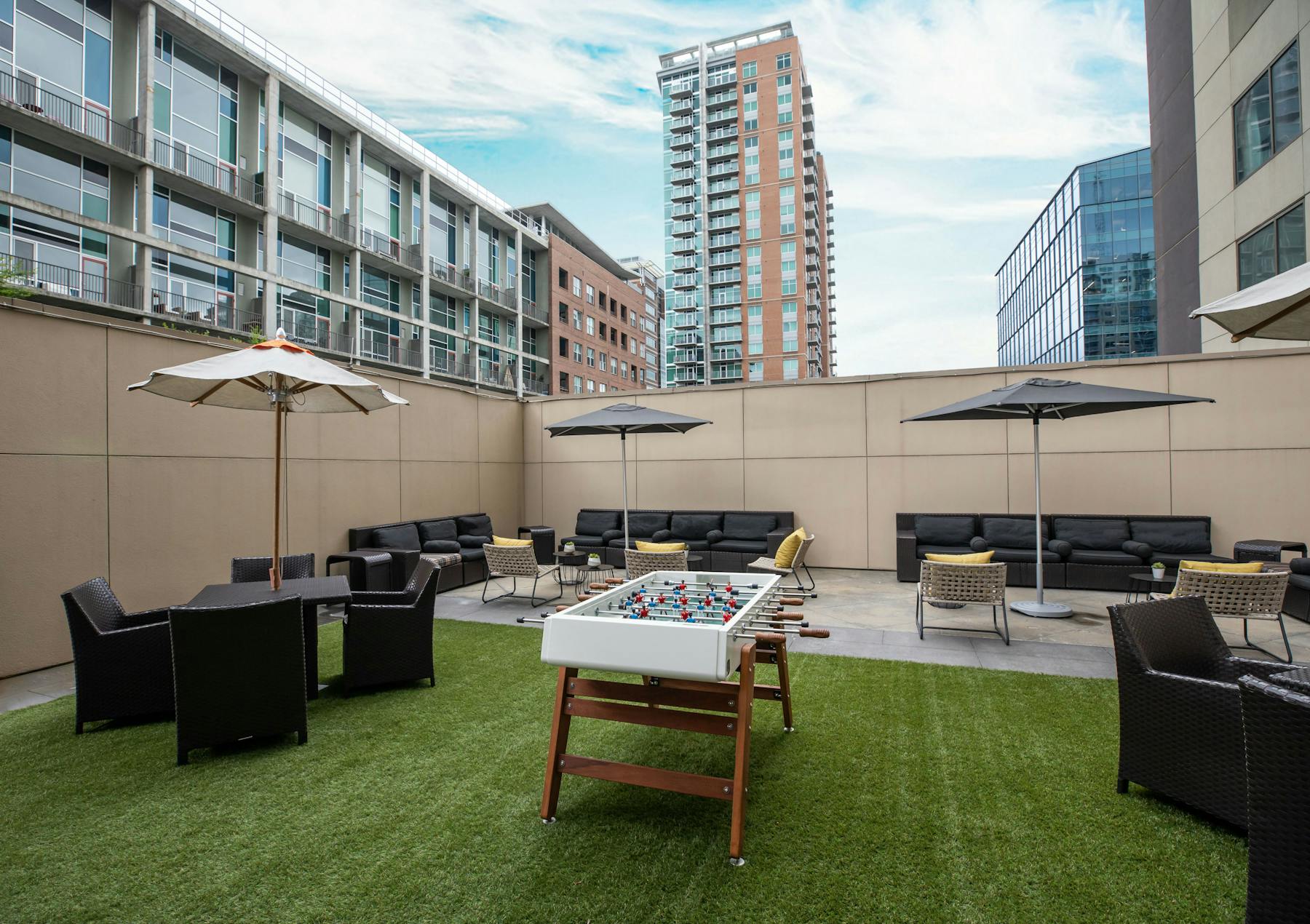 Slide 3 of 12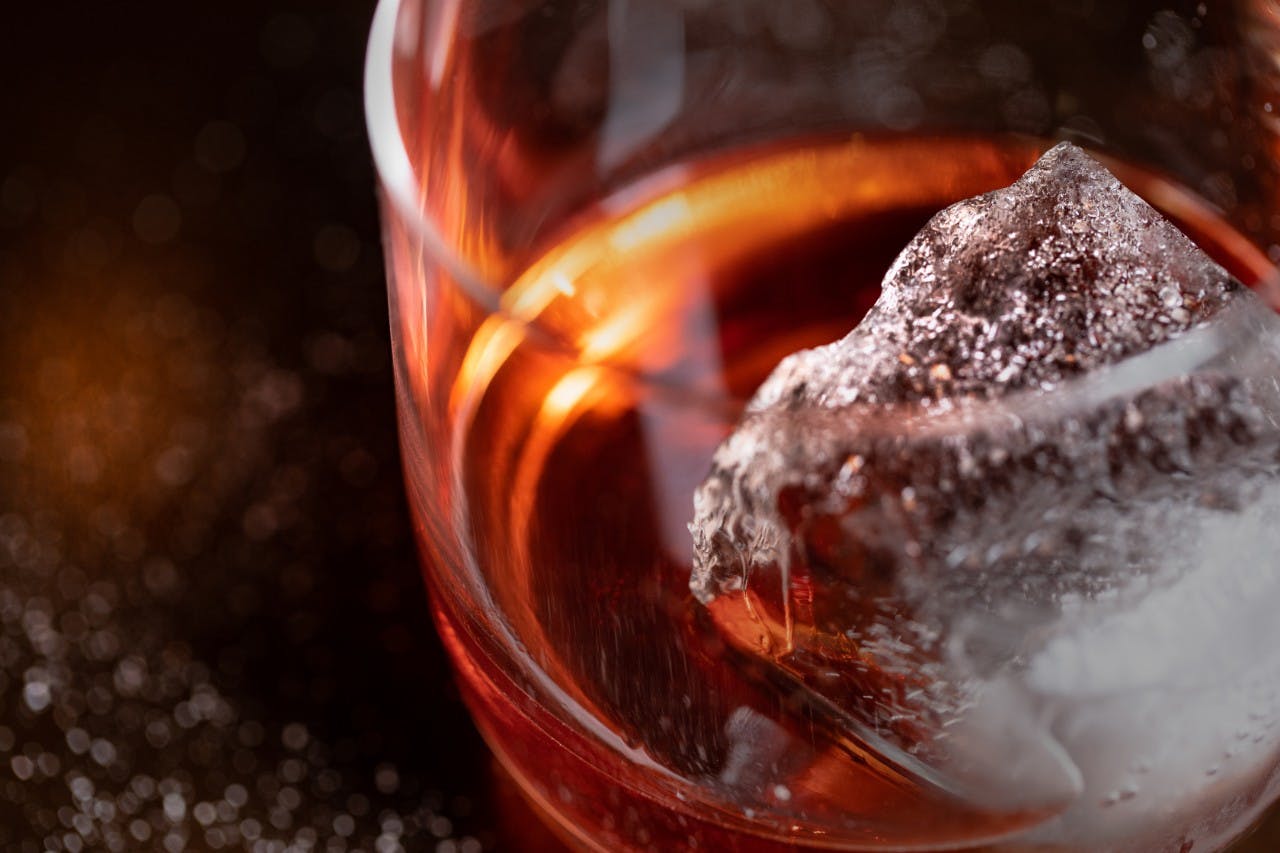 Slide 4 of 12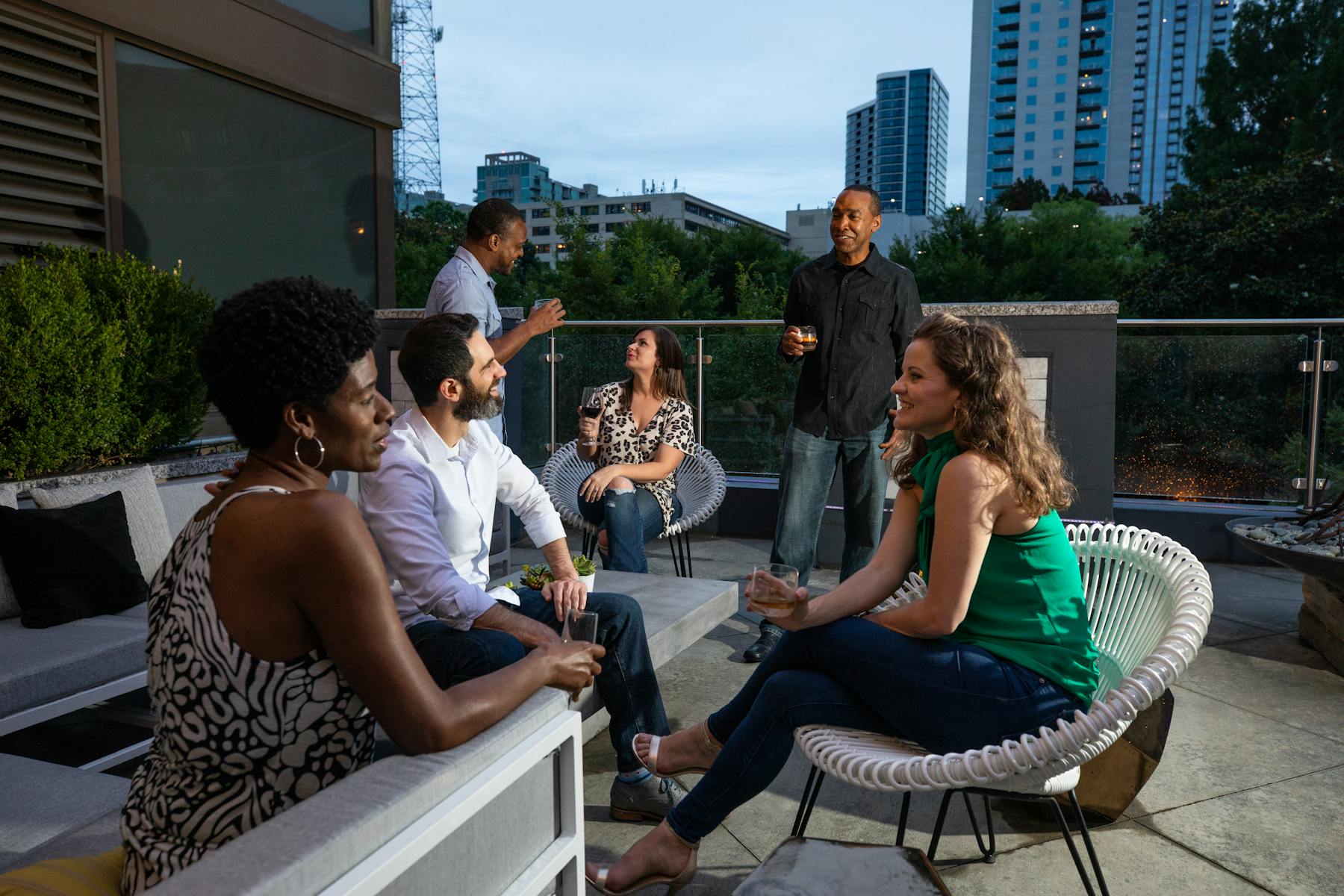 Slide 5 of 12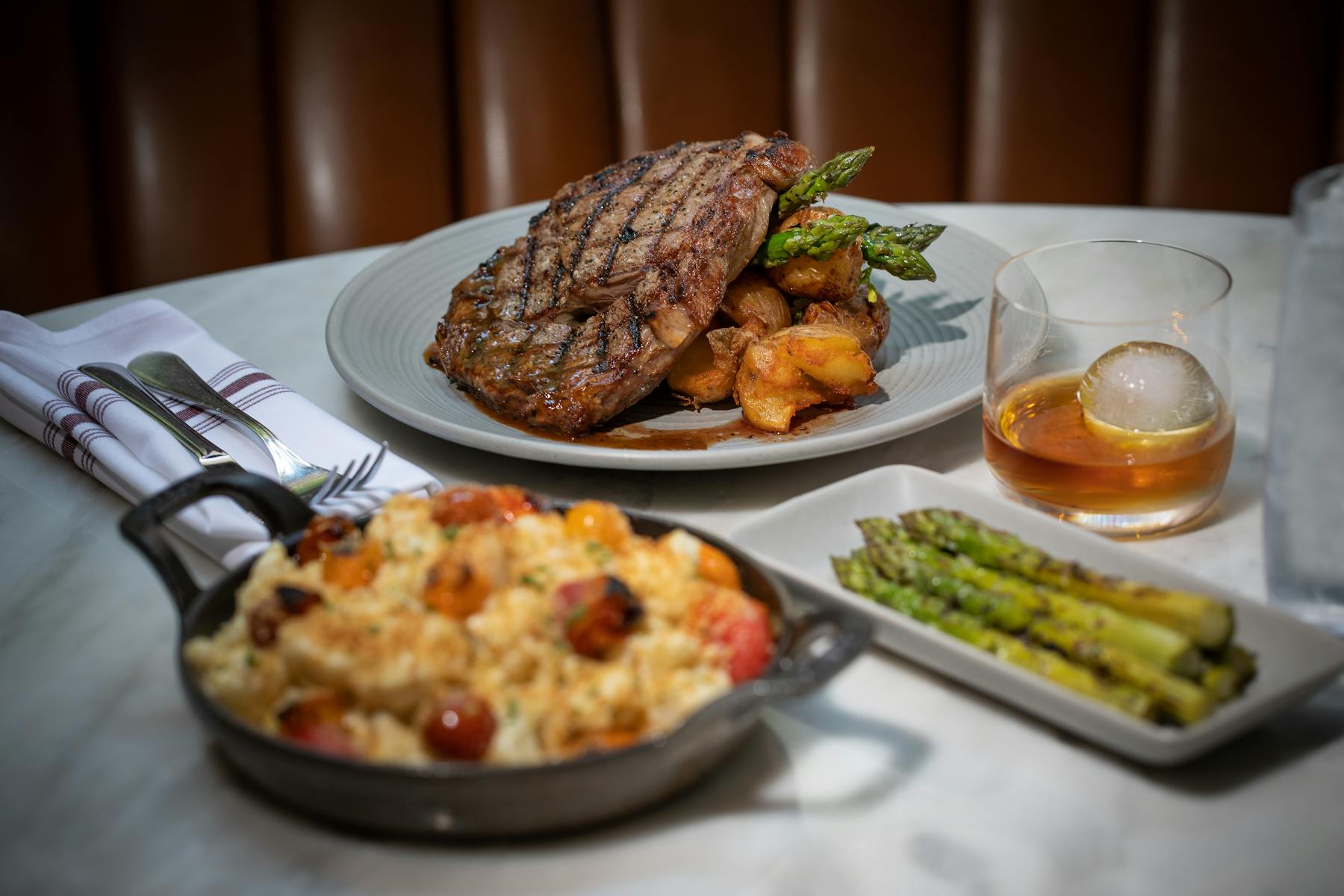 Slide 6 of 12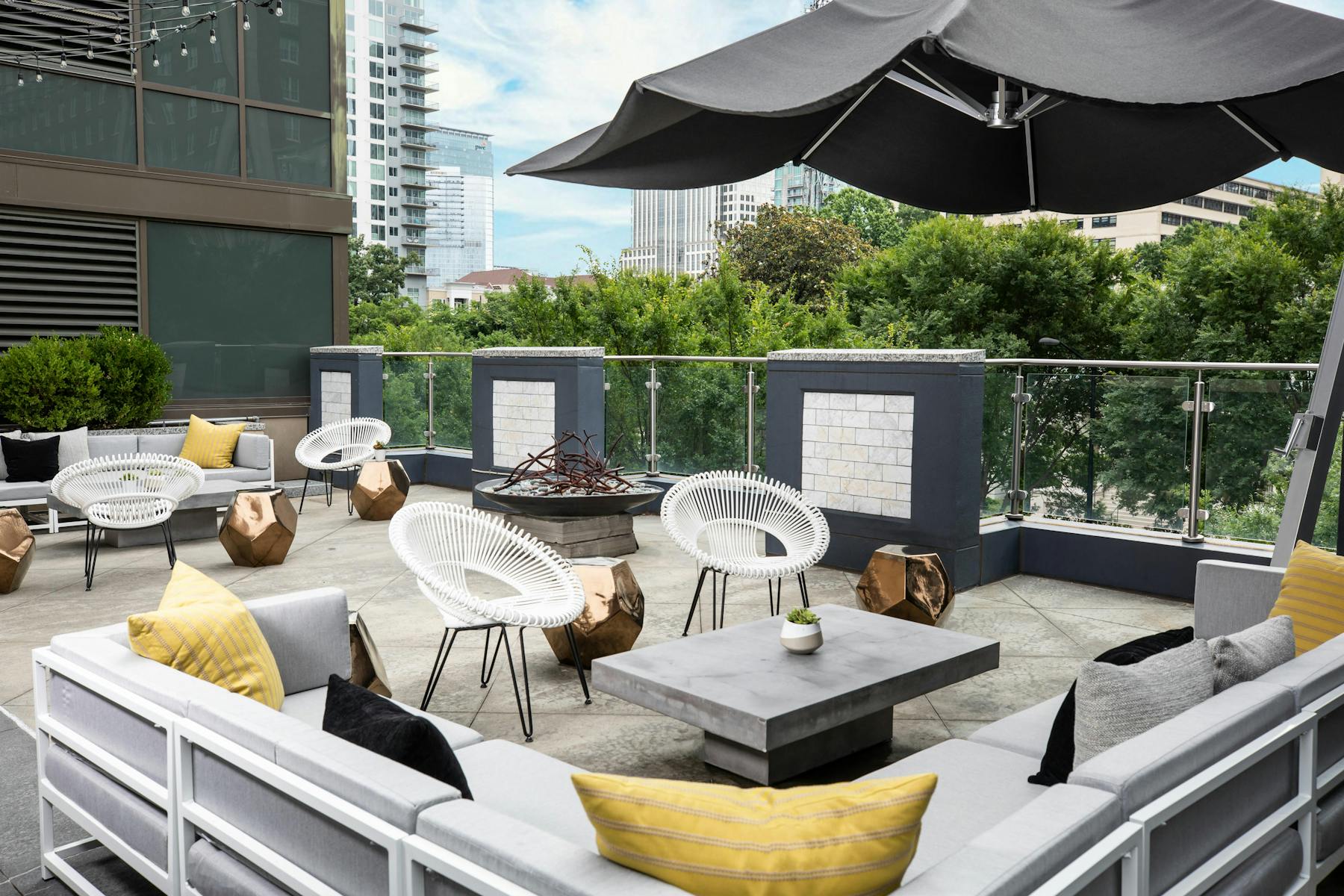 Slide 7 of 12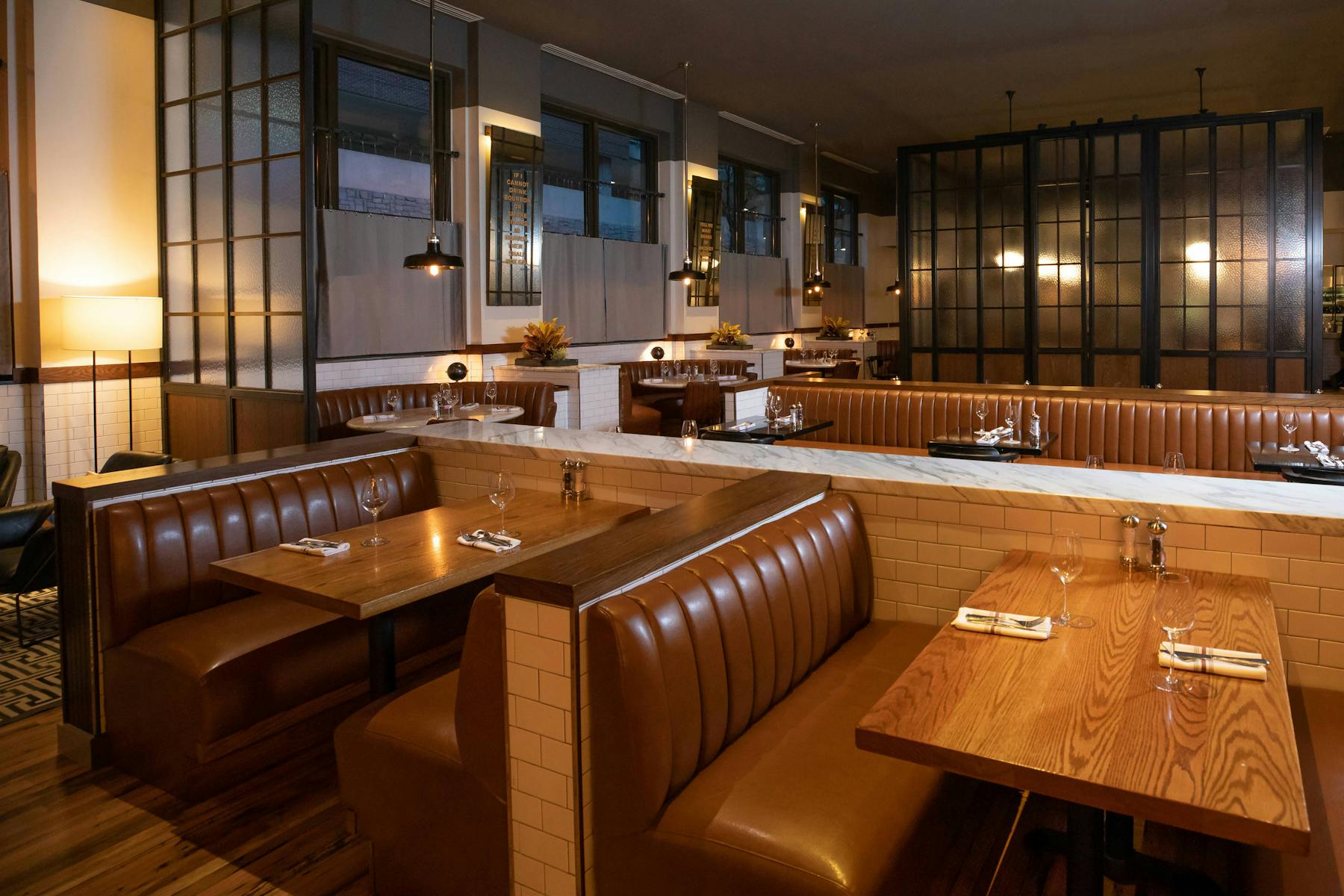 Slide 8 of 12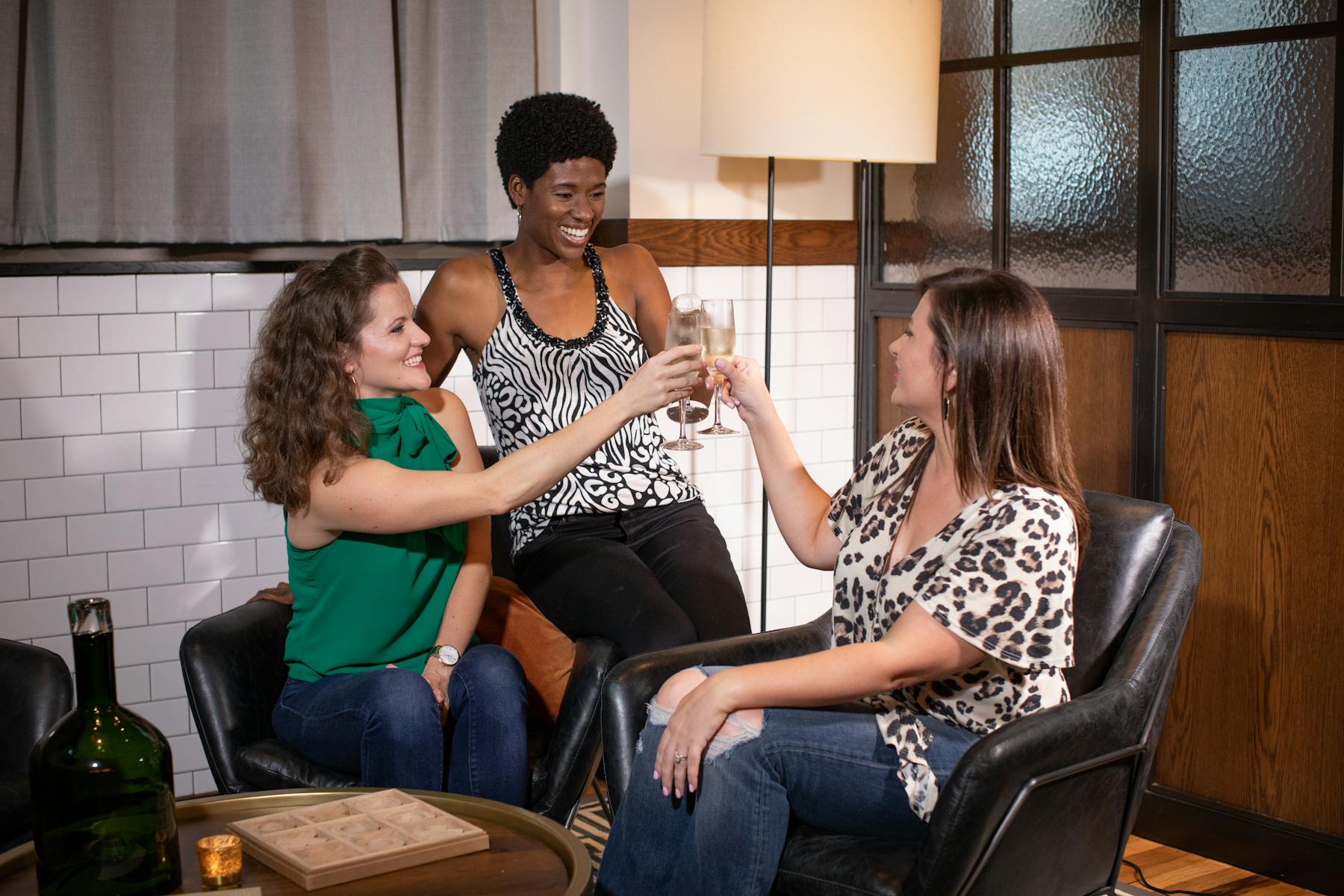 Slide 9 of 12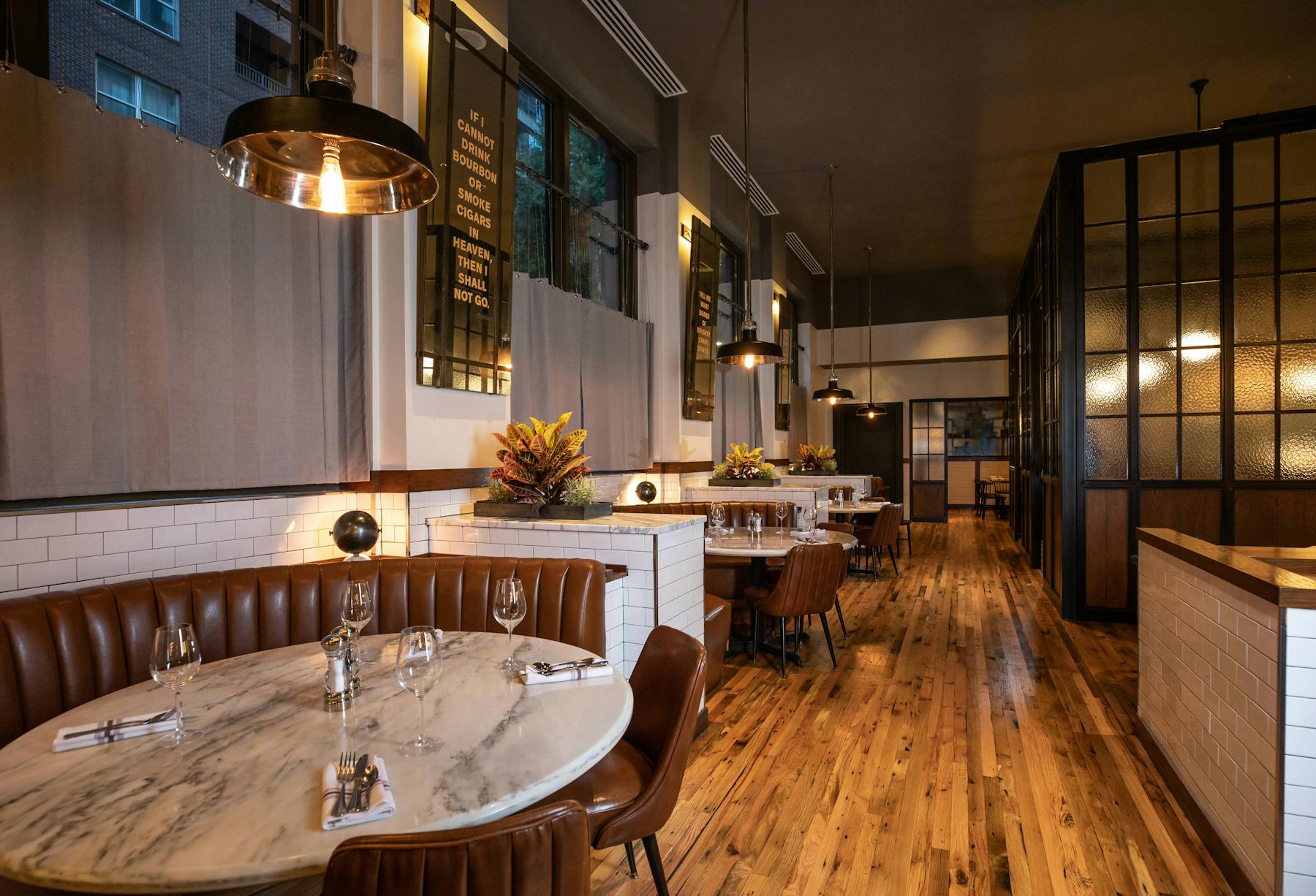 Slide 10 of 12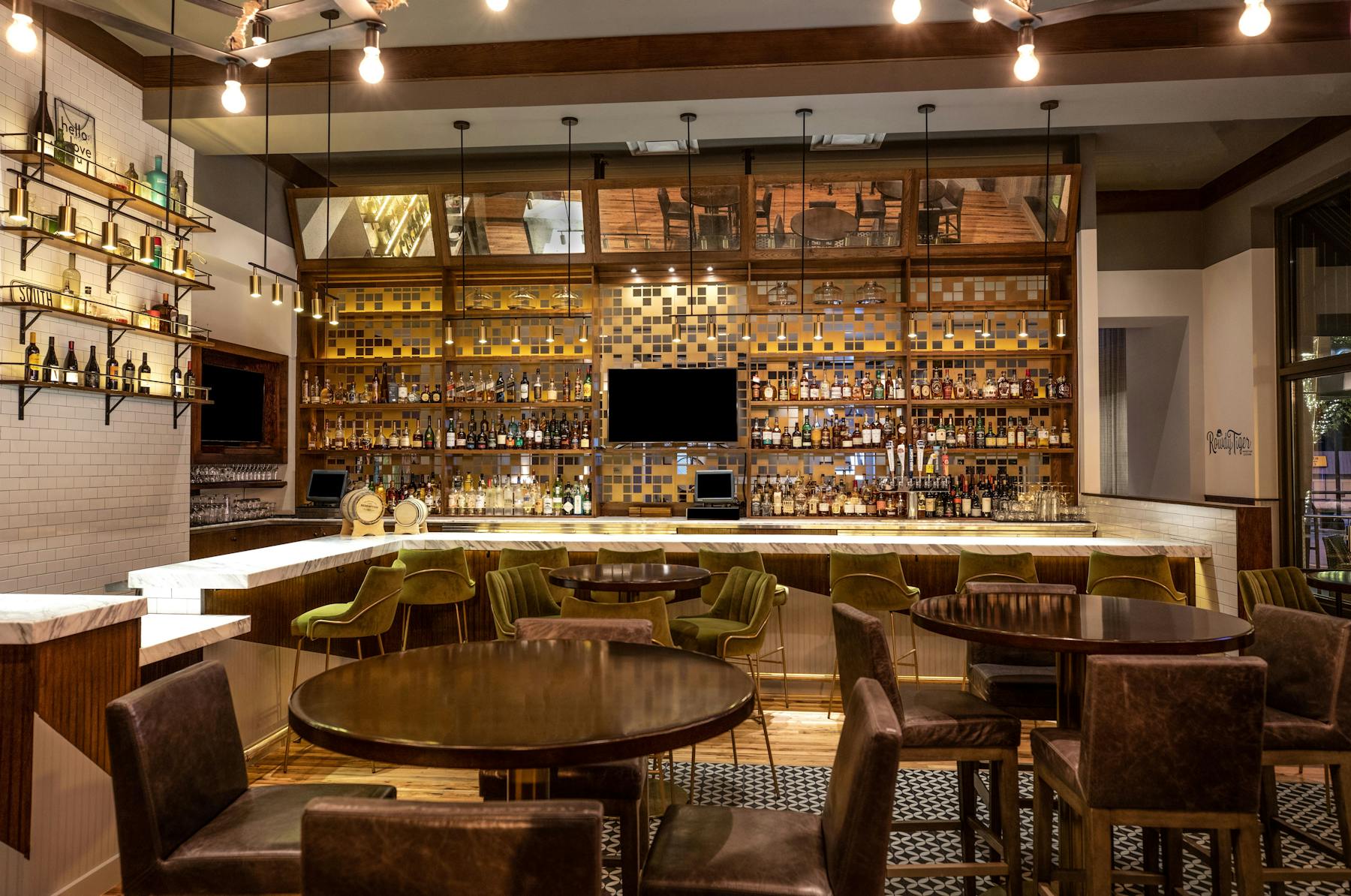 Slide 11 of 12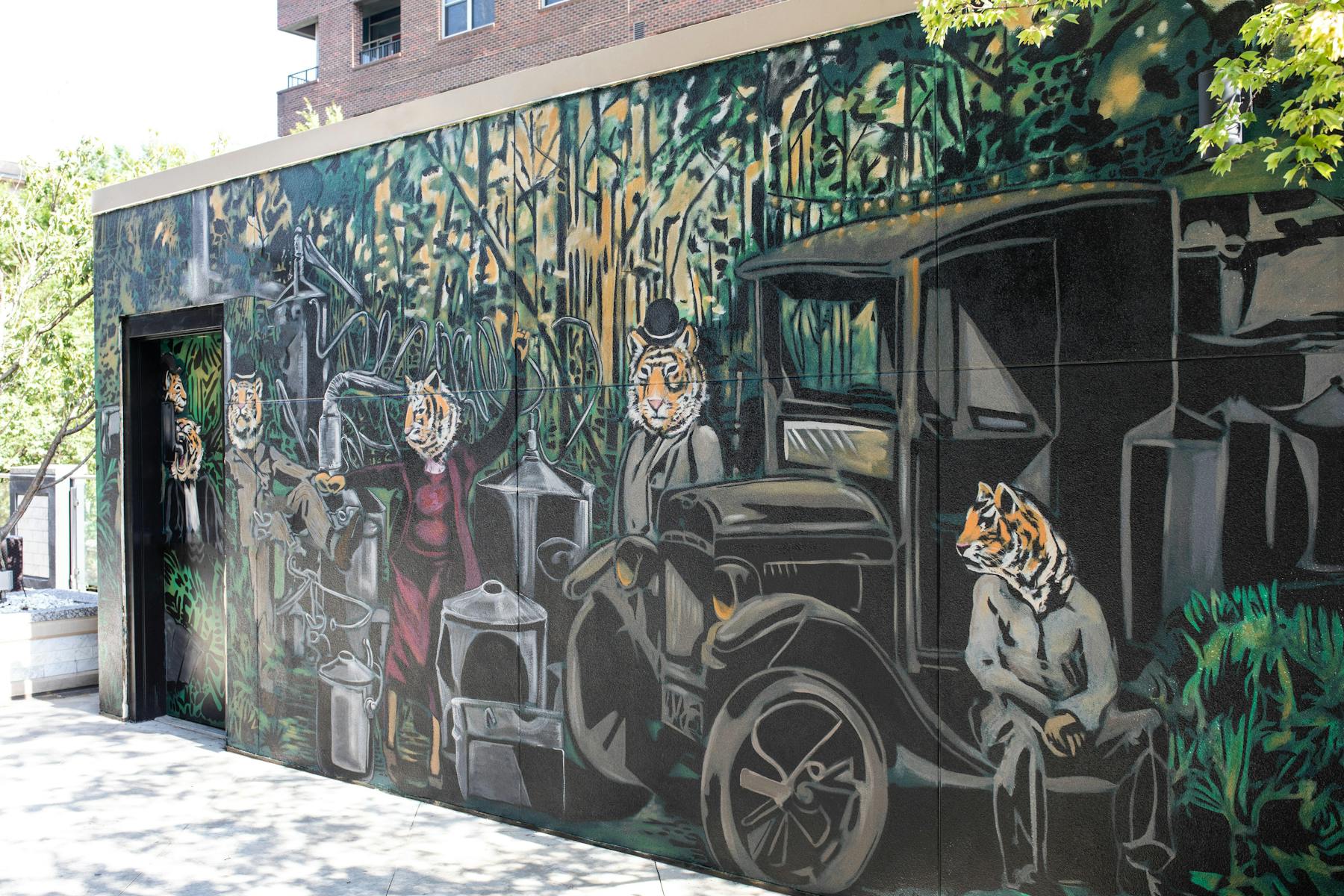 Slide 12 of 12
Private Events for Large and Small Groups
With warm hospitality, attentive service, knowledgeable staff, and quality menus, Rowdy Tiger creates truly memorable private dining experiences for you and your guests. From engagement parties, family reunions, graduations parities, birthdays, and happy hours in Midtown Atlanta, our indoor and outdoor spaces accommodate groups large and small.
Rowdy Tiger Whiskey Bar & Kitchen

Featuring the best in Southern comfort food and one of the largest whiskey collections in the city, our restaurant in Midtown Atlanta boasts multiple dynamic gathering spaces and an intimate Chef's table.